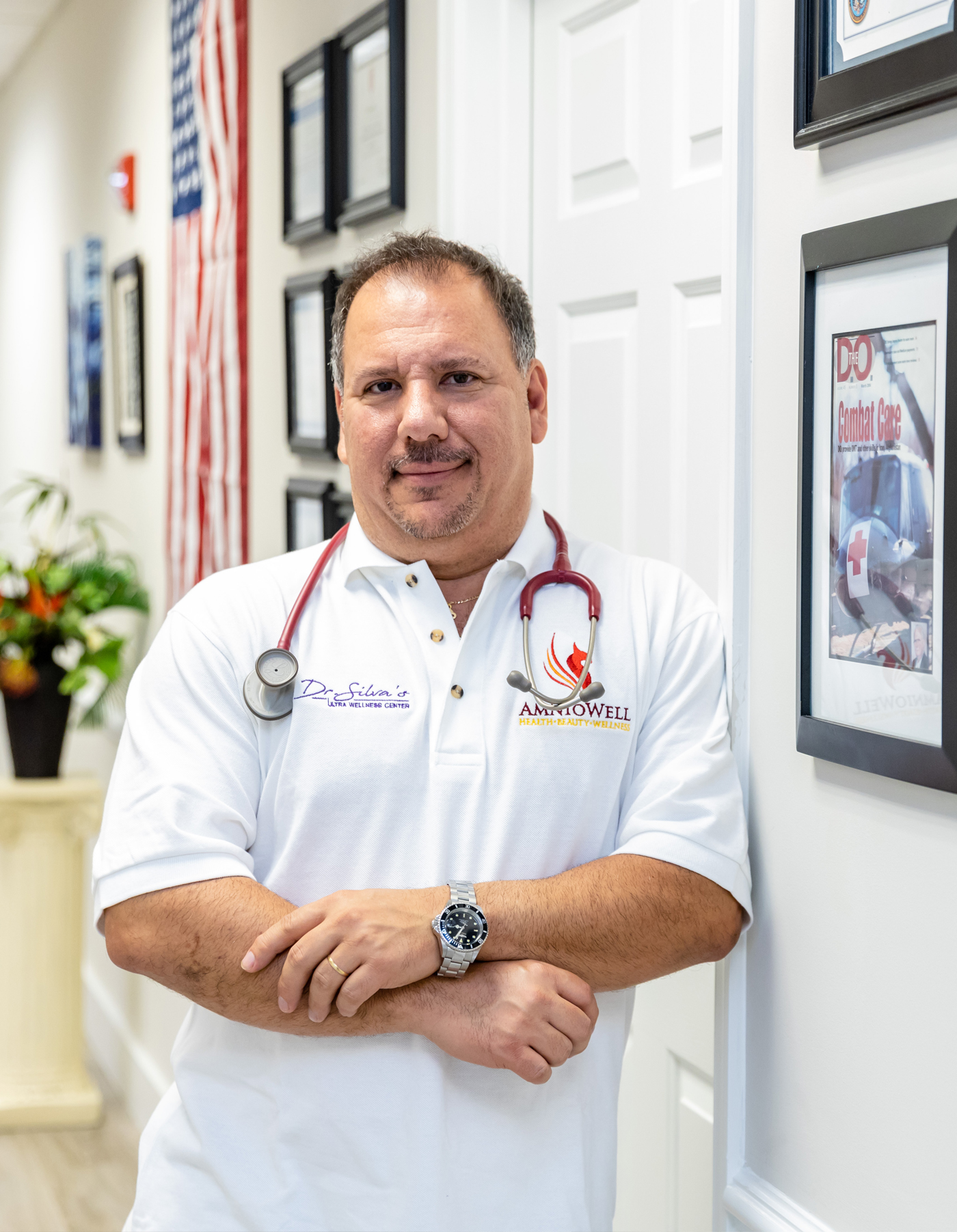 Richard C Silva D.O.
Specialized
Family Medicine
From Newark, New Jersey
DR. Richard Silva, first and foremost, I am an osteopathic physician, also known as a D.O.
D.O.s are licensed physicians who, similar to M.D.s, can prescribe medication and perform surgery in all 50 states.
D.O.s and M.D.s have similar training requiring four years of study in the basic and clinical sciences, and the successful completion of licensing exams. But DOs bring something extra to the practice of medicine.
Osteopathic physicians practice a "whole person" approach, treating the entire person rather than just symptoms. Focusing on preventive health care, DOs help patients develop attitudes and lifestyles that don't just fight illness, but help prevent it, too.
I am also board-certified in family medicine and was employed by The Veteran's Administration (V.A) I worked as a hospitalist for almost a decade.
I am trained in both traditional and natural medicine. I received my Medical degree from New York College of Osteopathic Medicine, NYCOM in 1996 and completed my residency at Nova Southeastern University "NSU" at Broward General and Palmetto General Hospital in Florida on 1999.

Dr. Silva's Ultra Wellness Center is comprised of a professional tri-lingual staff fluent in English, Portuguese and Spanish and our goal is to have happy patients who understand and are educated on their health and/or conditions as well as prevention of disease. We pride ourselves on treating patients like our own family.